WELCOME TO
NATIONAL BIAS BINDING CORP.
national textile industries.



SERVICE - OUR BEST PRODUCT

DEPENDABLE - THIRD GENERATION SINCE 1958

QUALITY - AUTHENTIC AMERICAN THROUGH AND THROUGH

"FABRICS & TRIMS"
"TEXTILE WHOLESALE"
Design it here, Make it here, Build it here, Sew it here, Sell it here and Buy it here.
You will be amazed at the outcome. Buy American !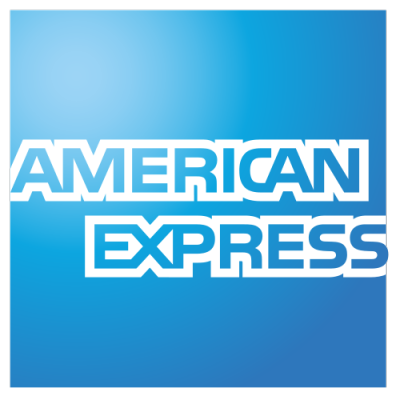 Now Accepting American Express
Useful Links